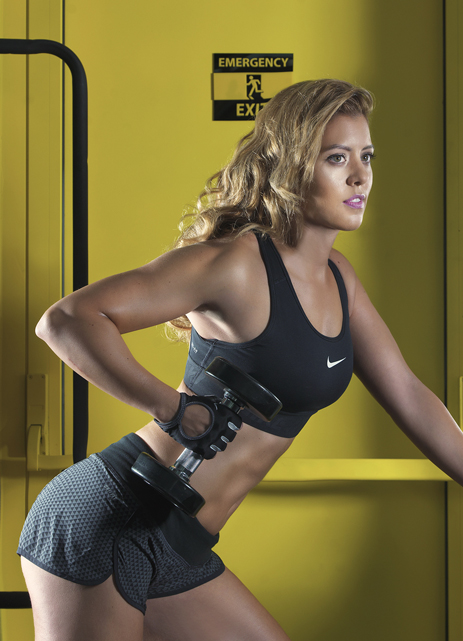 ABOUT MAYA
Maya Nassar is a fitness entrepreneur, international fitness model champion and certified specialist in sports nutrition and personal training.
She started competing in fitness modeling competitions internationally and has won a total of 9 trophies. Maya is the only athlete in history to be endorsed by an Arab government to compete abroad internationally. Maya is currently a proud owner of a brand with over 300,000+ followers which encompassed a live TV fitness show, an online platform consisting of a website and fitness mobile app, and a state-of-the-art fitness center with two successful branches.
Maya Nassar is currently the fitness guru for Virgin Radio Stars in Lebanon and has been featured in the media all over the Middle East and across the world.
Visit maya's SITE
Maya has been featured all over the international media on magazine covers, TV shows, newspaper, magazine and radio interviews. To see all of Maya's interviews, click here
PERSONALIZED
TRAINING PROGRAM
Starting at $99